Ever since I have discovered PilgerBags, I was on a high about even discovering such wonderful thing as a sophisticated camera bag for female photographers. Imagine how I reacted when I saw the camera bag Andy from StyleScrapbook designed in collaboration with Kipling. Instant love, I believe it is called.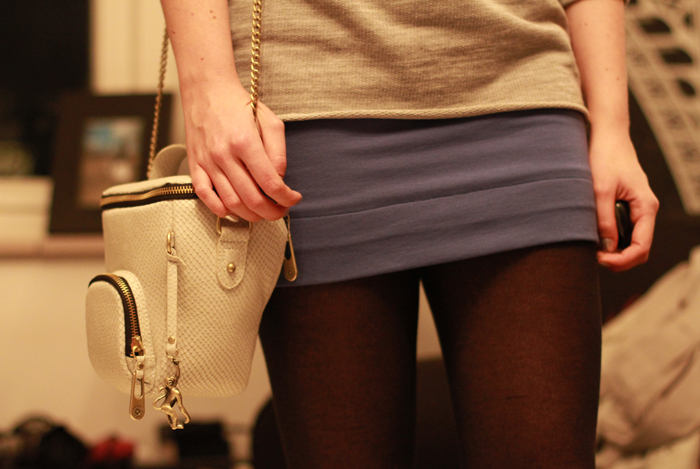 Since she mentioned the bag will be limited edition, I might just postpone the PilgerBag purchase and opt for this camera bag instead. It would be perfect to bring to a friend's wedding, because until now I always had to bring either my backpack or Crumpler Muffin Top bag.
For more pictures of the bag, hop on over to Andy's blog right here.